This post was sponsored by Fresh From Florida as part of an Influencer Activation for Influence Central, however all opinions expressed are my own.
As a Florida resident, I'm going to share my tips with you today on how to eat healthy when traveling in Florida. Because yes you can still eat healthy while on vacation! 🙂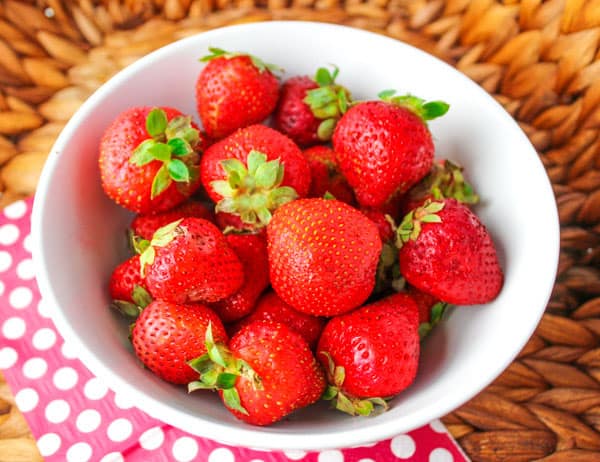 I moved to the Sunshine State almost 4 years ago… wow where does the time go?
I decided to make the move from Minnesota to Florida after being fed up with so many cold and snowy winters. I spent too many rush hours white knuckling it on icy roads and was unhappy with the lack of sunshine. I realized life was too short to not be living my dream, so I made some big life changes and took a leap of faith.
Honestly it was the best decision I ever made. Every day I welcome the sunshine, breathe in the warm air, and eat healthy fresh foods as often as I can.
There's always fresh local produce available year round here in Florida. I'm a big believer in buying from local farms whenever I can. That's why I always look for the Fresh From Florida label when shopping at my local Publix, which btw is like the best grocery store ever!
Seriously, when you come to Florida on your vacation as many people do this time of year, skip the fast food restaurants and hit up the local Publix. I think there's a Publix on every corner, haha, ok well maybe not every corner, but they are everywhere.
It's the perfect place to buy healthy food. I always hit up the produce section and grab fresh Strawberries, Tomatoes, and Bell Peppers to snack on.
Florida farmers make it easy for everyone to eat fresh produce year-round, just Follow the Fresh!
Stock up and pack your picnic basket with your favorite fresh produce. Take it to the beach, the many parks, or out on the boat!
You can also get Fresh From Florida Recipes here: http://www.freshfromflorida.com/Recipes
Happy travels, Cheers friends!