Tis the season! Yep, it's here already, hard to believe!
I've put together a list of hot Amazon items to help make your shopping a little easier. I love shopping online because
A) No crowds
B) No crowds
and
C) I love shopping in my PJs while sipping a glass of wine 🙂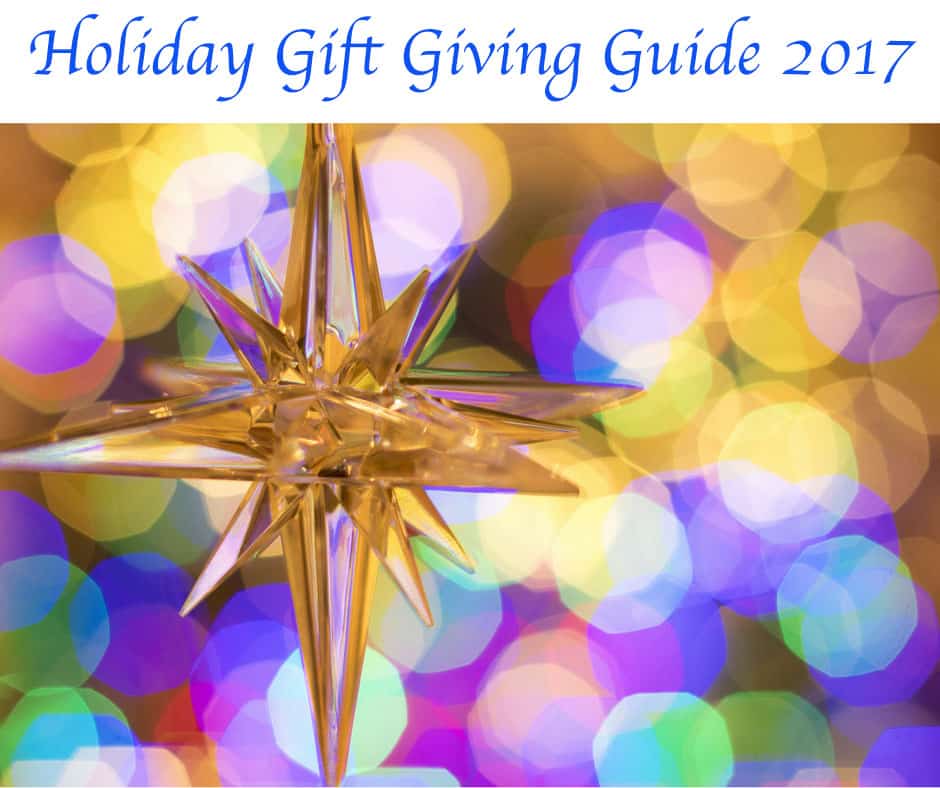 Are you feeling a little stressed out this Holiday Season? Try these Aromatherapy Candles from Bath & Body Works, they do wonders!
An affordable diffuser for beginners. I bought one of these last year and totally love it! Just add a few drops of your favorite essential oils and your whole house will feel very zen.
Essential Oils Diffuser
Don't forget to give some Essential Oils along with the Diffuser! These are Amazon's top selling Essential Oils.
These Bath Bombs are the bomb. I know, I know, that was pretty lame but I'm a dork like that. Seriously though, this is a great gift for those that like to pamper themselves!
These Luxehome Cozy Fleece House Slippers are so comfy. I own a pair, yes that's right. I wear slippers in the winter.. in Florida.. it does get chilly at night! 🙂
For the avid reader! Lighter than a paperback, comfortably hold Kindle Paperwhite in one hand for those times when you can't put the book down.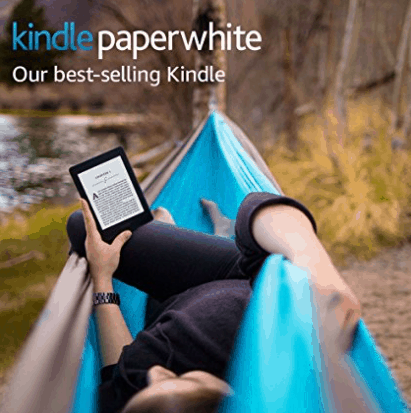 I totally want this Echo, it would be perfect for entertaining! Just ask for a song, artist, or genre from Amazon Music, Spotify, Pandora, and more. With multi-room music, you can play music on compatible Echo devices in different rooms. Echo can also play audiobooks, radio stations, news briefs, and more.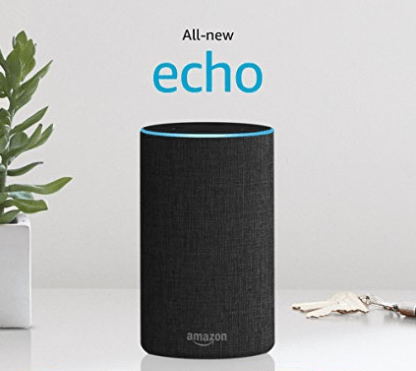 For the person that doesn't like to clean! Clean and schedule from anywhere with the iRobot HOME App; compatible with Amazon Alexa and the Google Assistant. It's like having your very own cleaning lady!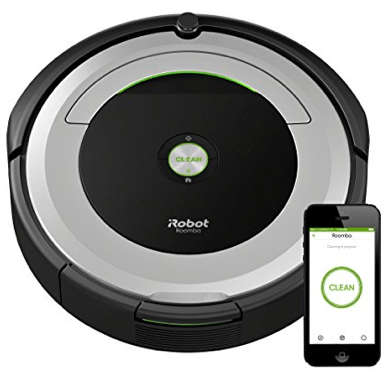 For the avid cook!
This Hestan Cue Smart Cooking System is a guided cooking system with a recipe app that uses step-by-step videos with detailed instructions from professional chefs that lead you through each recipe. Pretty cool!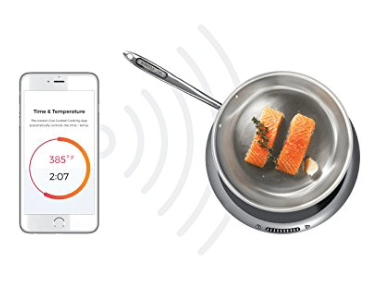 I just received this Ninja CS960 Cooking System with Auto-iQ and I cannot wait to try it out! It has four manual cooking functions: slow cook, stove top sear/Sautee, steam, and bake. Four cooking functions all in one appliance. So smart!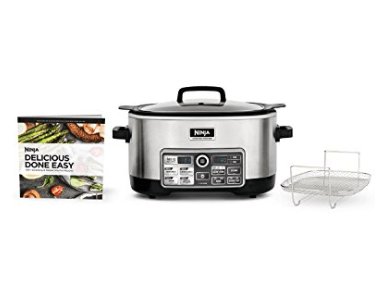 Instant Pots are all the rage this year. I think I'm the only food blogger who doesn't have one of these yet… definitely adding it to my list!
For the entertainer! Make some Moscow Mules for your next cocktail party and serve them in these fun Copper Mugs!
Moscow Mule Hammered Copper Mugs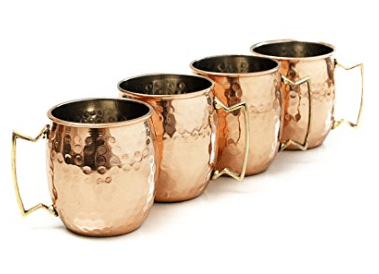 For the people on the go! These Ramblers come standard with the YETI MagSlider Lid, the only drink lid that uses the power of magnets to keep your water, beer, or favorite drink on lock.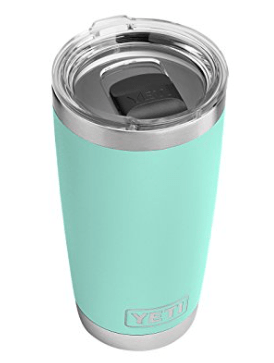 For the wine lover! I have one of these wine aerators and I absolutely love it! It's great because not only does it aerate your wine instantly, but it also prevents any little pieces of the cork getting in your glass of wine.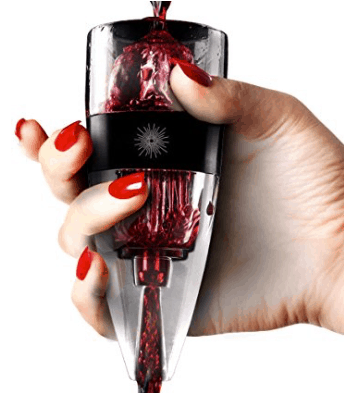 For the gardener – these tiny creative flower pots looks like a hanging fairy garden with sweet house, very stylish and very adorable gifts for friends and lovers.
Gifts for the traveler! I got a set of these eBags Packing Cubes last year for Christmas and honestly it makes packing so much easier. No more digging around in your suitcase trying to find things!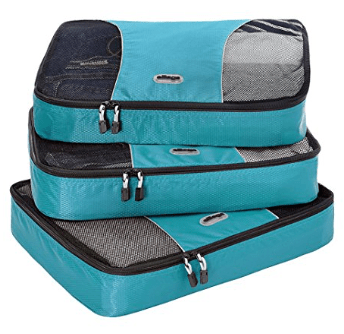 For the cruise lover in your life! Get stylish shirts, hats, and bags to take with you on your winter cruise!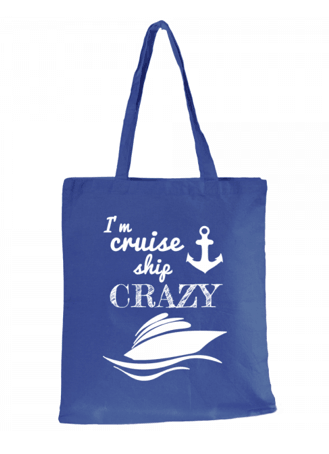 For the photographer! I bought one of these DSLR and Laptop Backpacks a few years ago and highly recommend this if you travel with your camera and laptop a lot. I personally don't like to have my camera and laptop in the bags I check in at the airport. This backpack stores everything safely and fits nicely underneath the airplane seats as a carry on bag.
DSLR and Laptop Backpack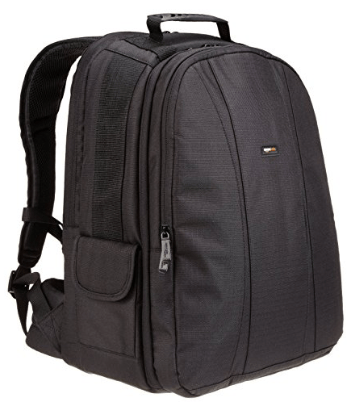 For anyone just starting out in photography, this Canon EOS Rebel T6 kit is the perfect starter kit.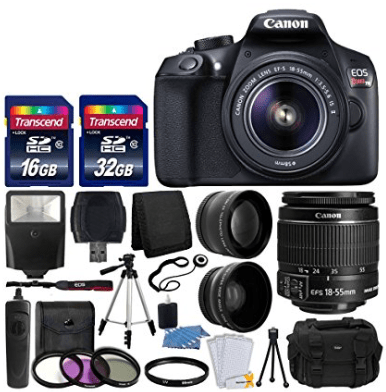 Don't forget about the Pets, they need a gift too! These cute Paw Print Pet Beds are reversible, dogs and cats will totally love this.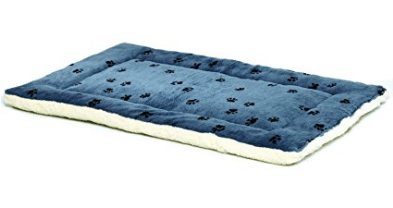 Cheers and Happy Holidays friends!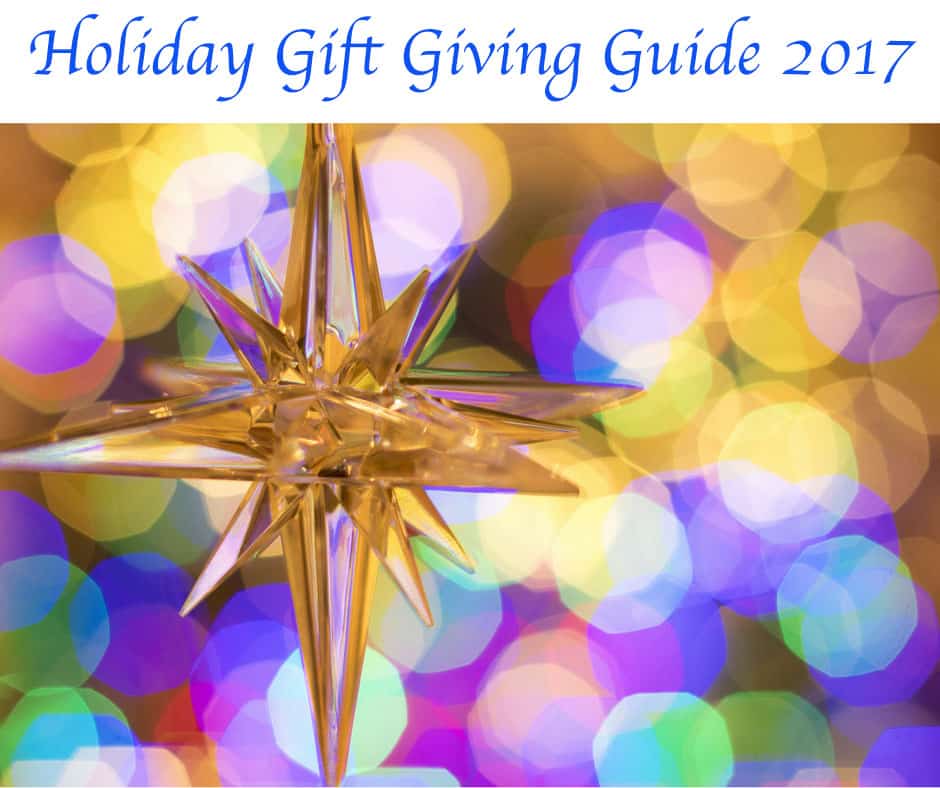 Note: This post contains Amazon affiliate links.