Who's ready for a cocktail?! Today's roundup includes 21 Boozy Cocktails for Summer! They will leave you refreshed all summer long!
I am so ready for summer, aren't you? I cannot wait for the lazy days of sleeping in, going to the beach as much as I can, and sipping on a few cocktails…oh summer, I wish you would last forever!
I decided to put together a roundup of the best cocktails for summer today for you guys. There's even some options for 'Mocktails' if you don't want to add alcohol.
I had a little help from some of my food blogger friends for this post. So I'd like to say a big Thank You to all of them for contributing to this list! 🙂
Pineapple Mojitos by Tastefulventure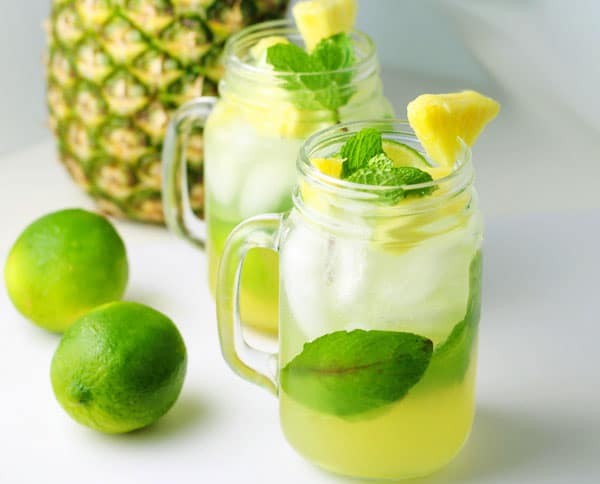 Boozy Chocolate Milkshake with Whisky by Jessica Gavin a Culinary Scientist
Strawberry Mint Smash by Seasonal Cravings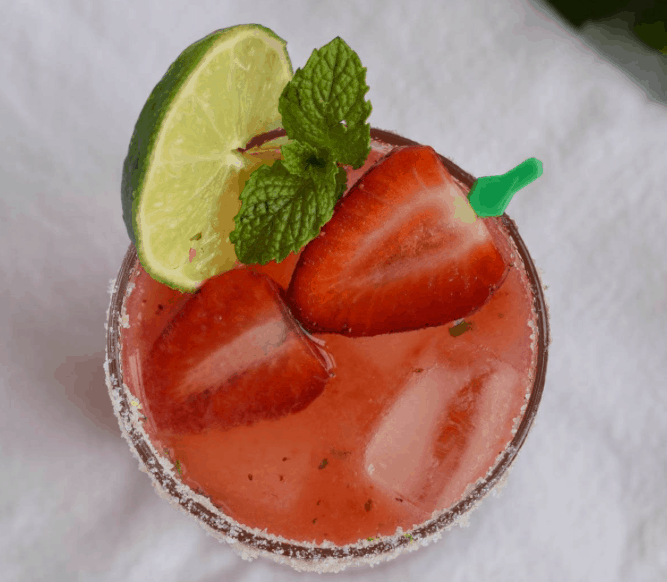 Spicy Thai Basil Cucumber Cocktail by Vintage Kitty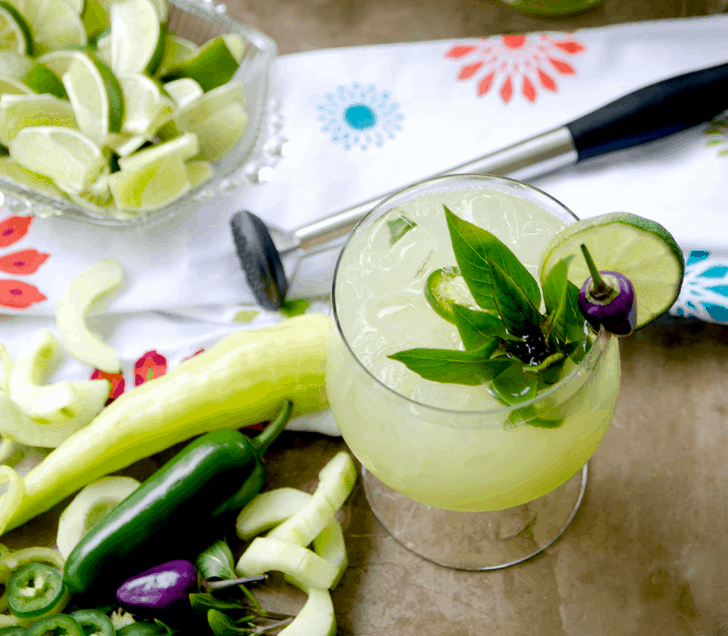 Blood Orange & Lemongrass Coronarita by Cooking with Janica
Fresh Strawberry Margarita by Taste and See
Blackberry Bourbon Lemonade Cocktail by Jessica Gavin a Culinary Scientist
Mulberry Lemon Gin Fizz by Vintage Kitty
Caribbean Bloody Mary by Tastefulventure
Papa Jim's Light Citrus Margarita by A Fit Philosophy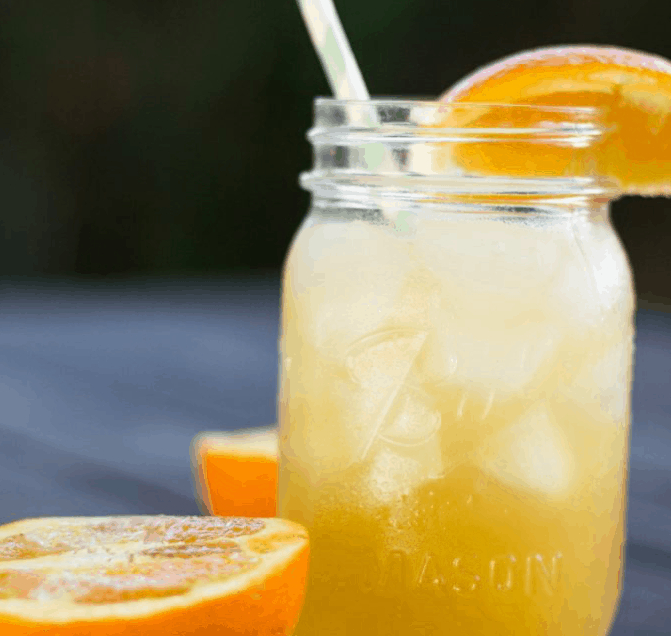 Mint Limeade Mojito in Seconds by Seasonal Cravings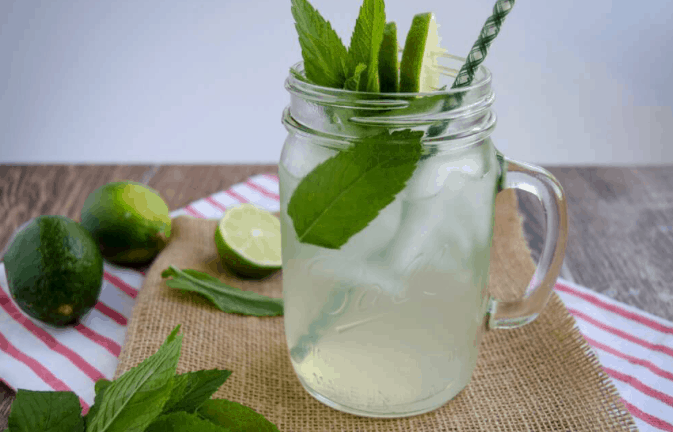 You Go, Gin Coco by Cali Girl Cooking
Limoncello Sangria by Turnip The Oven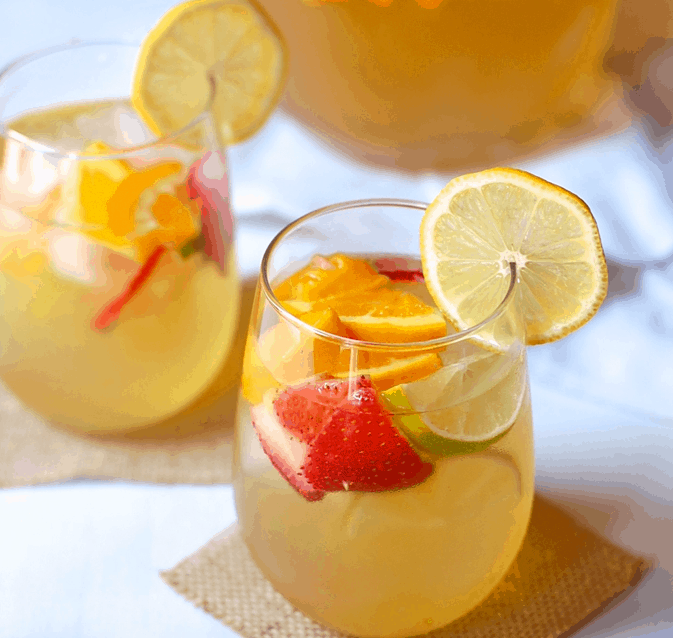 Pisco Sour by Compass and Fork
Grapefruit Cocktail by B.Britnell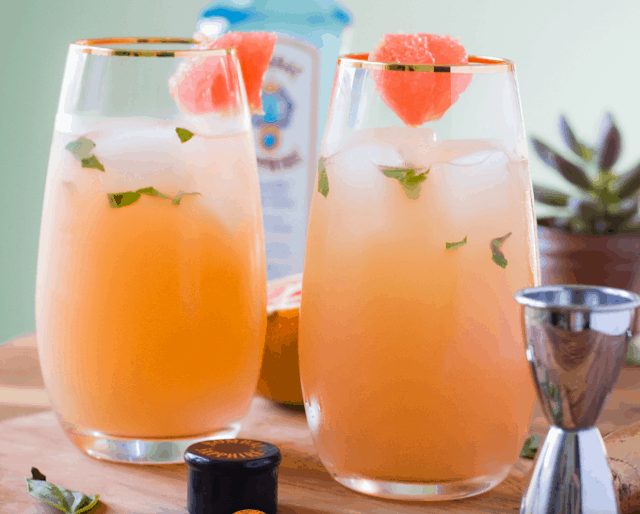 Fennel, Black Pepper, Grapefruit, Gin & Tonic by Shiny Happy Bright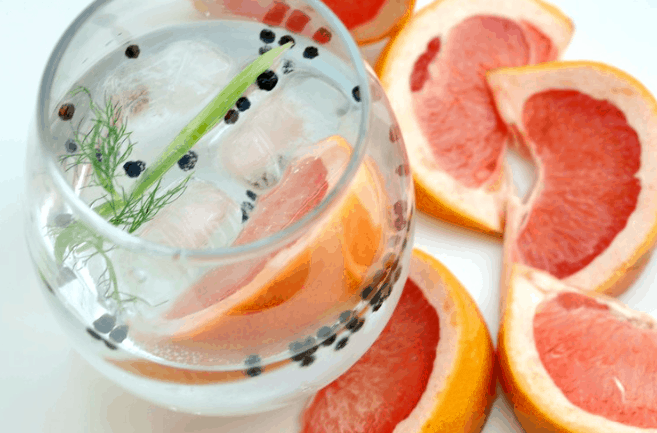 Juicer Margarita by Beautiful Ingredient
Raspberry Lemonade Party Punch by Cuts and Crumbles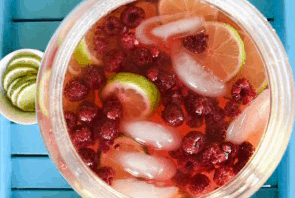 Strawberry Merlot Slushy Mocktail by Rhubarbarians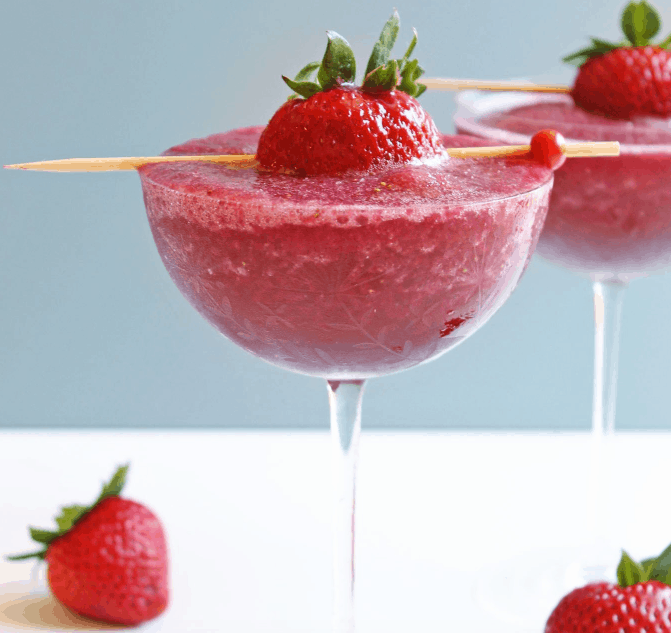 Non-Alcoholic Mojito by Happy Kitchen.Rocks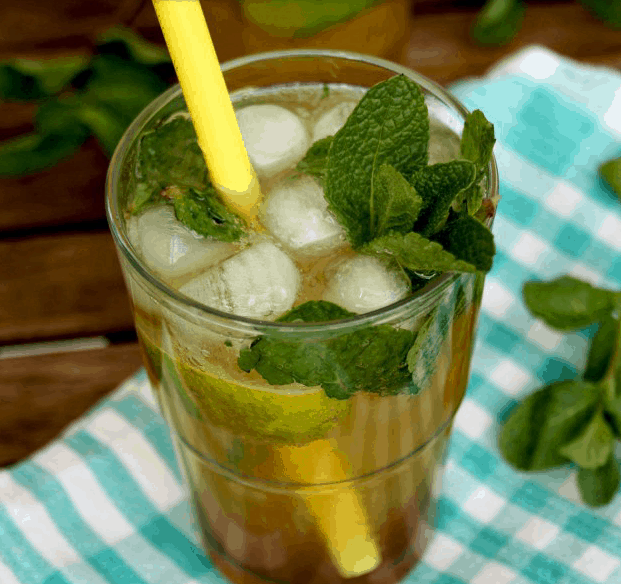 Pineapple Mint Agua Fresca by Healthy Slow Cooking
If you love these cocktails as much as we do, Please be sure to SHARE this post- all the bloggers who contributed would appreciate it very much!
Cheers!