How to season a Cast Iron Skillet. This is super important to do if you want every dish you make in it to taste it's best and keep the longevity of the skillet. I usually season my skillet after 2-3 times of using it.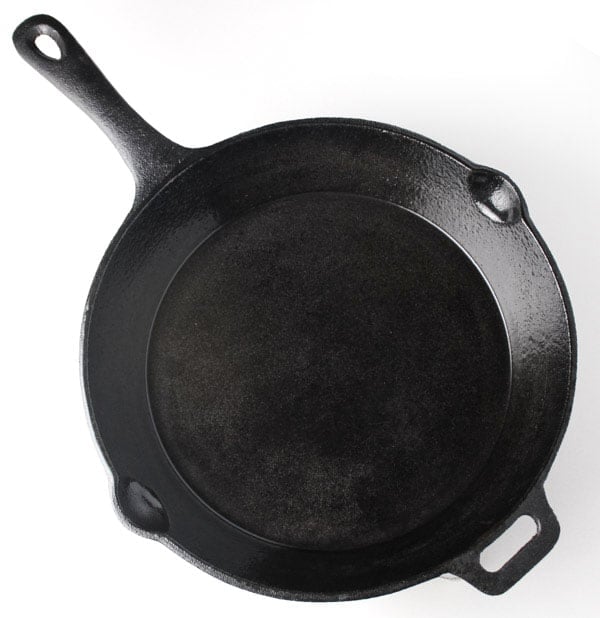 Wash with warm soapy water and a stiff brush if needed. Rinse Dry.
Preheat oven to 350 degrees.
Add 2 Tbs Coconut Oil to pan and coat bottom and sides of pan and spread oil around with a paper towel.
You can use vegetable oil, lard, or bacon grease as well. I choose Coconut Oil because it's so much healthier for you and it gives everything a wonderful flavor.
Place pan in the oven on middle rack for 30 minutes.
Remove pan from oven and wipe out excess oil. You don't want any oil pooled on the bottom of the pan.
Place back in oven for another 30 minutes.
Let cool on stovetop for about an hour, make sure it's cool to the touch before placing back in your cupboard.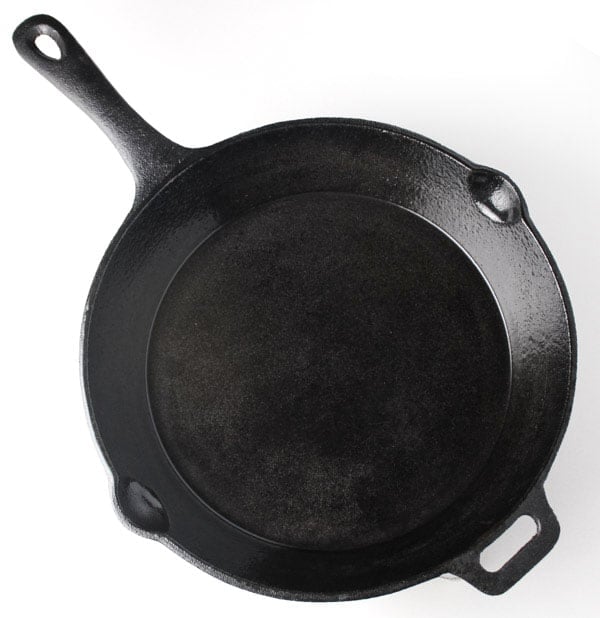 If you're looking for some great new recipes to cook in your Cast Iron Skillet, check out my 10 Easy Recipes Using a Cast Iron Skillet. More Skillet recipes to come, stay tuned!
Cheers!
If you like this post subscribe to our weekly newsletter and get new recipes sent directly to your inbox! Click Here To Subscribe and Get Our 3 Day Detox Guide As A Bonus!