We are over 3 weeks into the new year, can you believe it? How are all of you doing on your New Year's Resolutions?
This always seems to be the tipping point of falling off the healthy eating wagon, at least for me anyways.
I decided to put together a little roundup for 10 Healthy Meals to make this year. I've included Breakfast, Lunch, Dinner, Side Dishes, and Appetizers for you guys!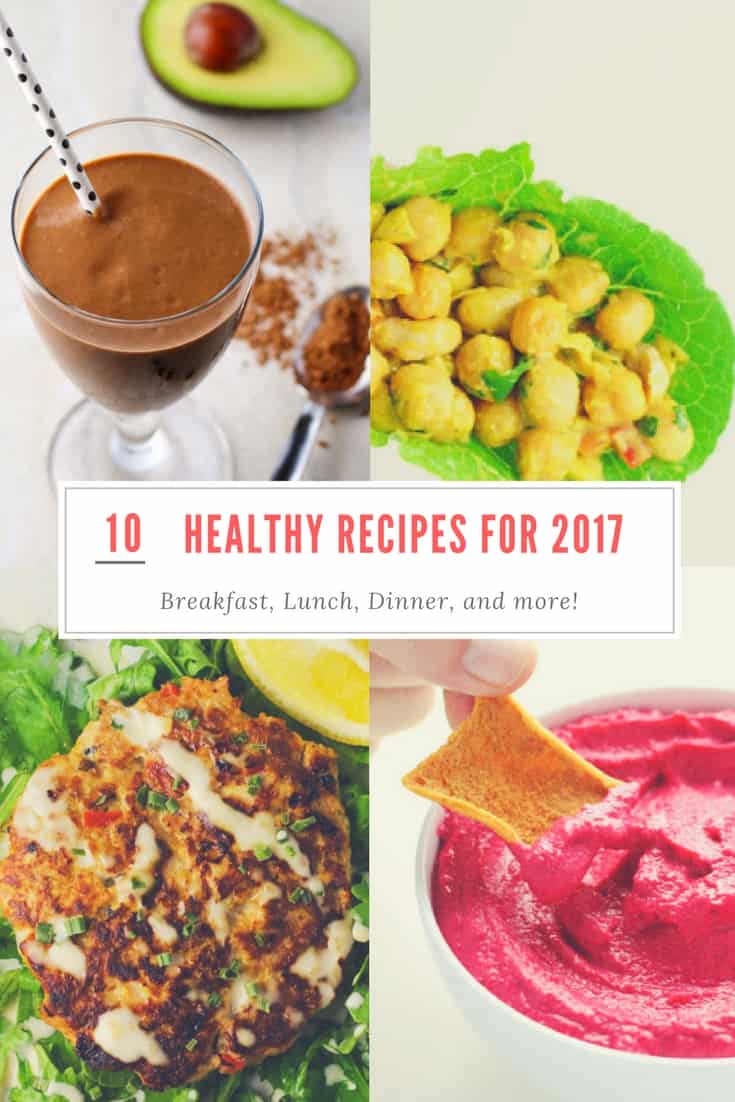 Breakfast is always the most important meal of the day. I tend to alternate between smoothies and eggs. So here are two different options, that way you can mix it up a little during the week. 🙂
My go to favorite smoothie is this Healthy Chocolate Avocado Smoothie. It's perfect for when I have a chocolate craving as well.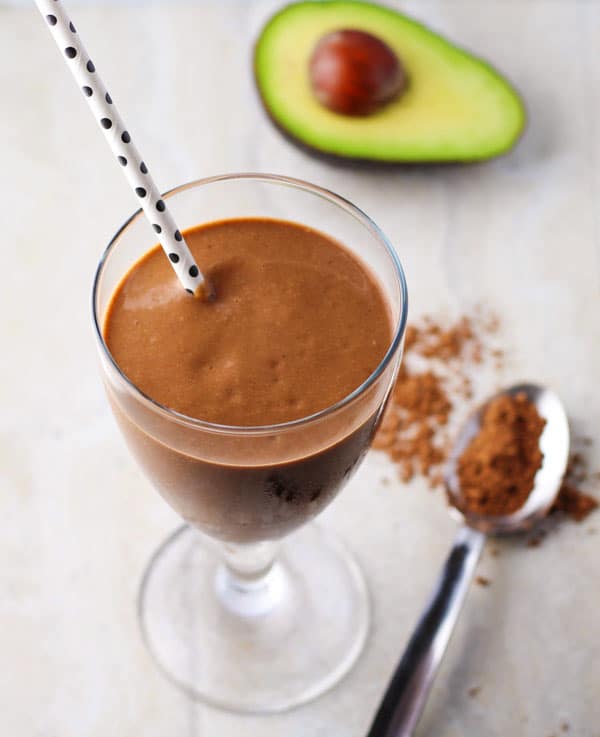 When I'm craving Eggs I go for these Easy Broccoli Cheese and Egg Muffins.
Just layer everything in a muffin tin and bake! These are also great to make ahead of time for when you want breakfast on the go the next day.
For lunch I like quick and easy meals.
These Healthy Curry Chickpea Lettuce Wraps are so delicious! These are Vegan, Gluten Free, and loaded with flavor. This recipe makes 4 good size lunches, which is perfect for those days when you just need to grab and go!
On the weekends when I'm home I like to make these Low Carb Tuna Cakes. These are so savory and can be made in under 15 minutes!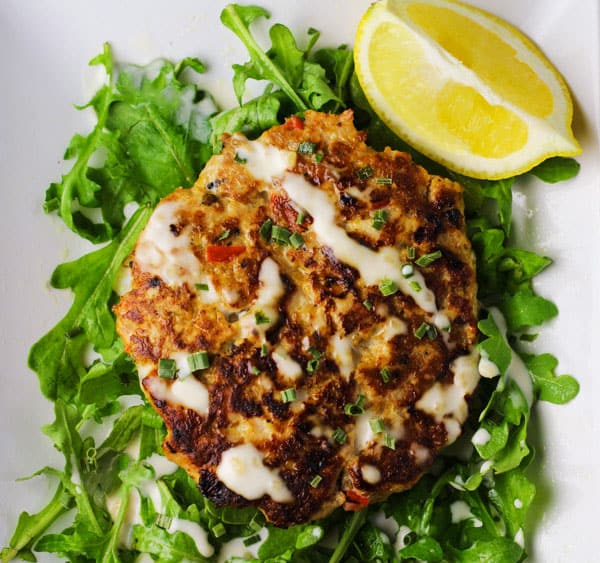 For dinner options my fall/winter fav is this Slow Cooker Skinny Vegetarian Chili.
This is hearty, healthy, and under 200 calories per serving!
If you're looking for a Low Carb option try these Baked Spinach Provolone Chicken Breasts.
To date this has been my most popular recipe. It's such a simple dinner to make and tastes amazing!
For an easy side dish or meal this Roasted Acorn Squash stuffed with Sage, Mushrooms, and Cranberries is always a hit.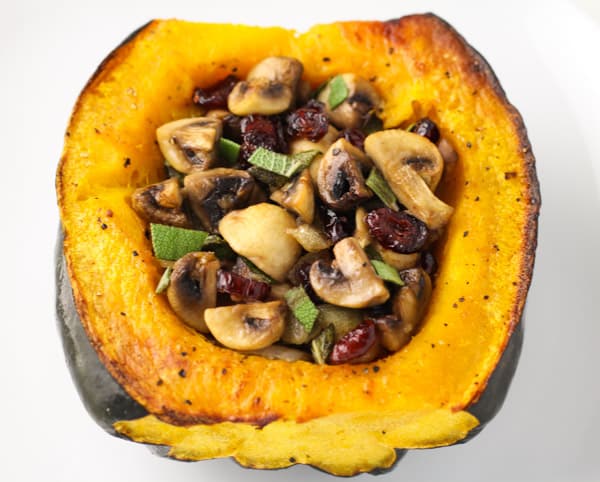 Another easy side dish I love are these Roasted Brussels Sprouts with Lemon and Ginger.
I started eating Brussels Sprouts just recently and honestly I don't know why they get such a bad rap. They are so delicious!
When I'm craving a good appetizer, I turn to these Skinny Buffalo Cauliflower Bites.
These have all the flavor of Buffalo Wings, but without all of the calories!
One of my go to healthy snacks is usually Hummus.
This Creamy Beet Hummus is super addicting! I like to dip Gluten Free Pita Chips or whatever veggies I have on hand into this yummy dip.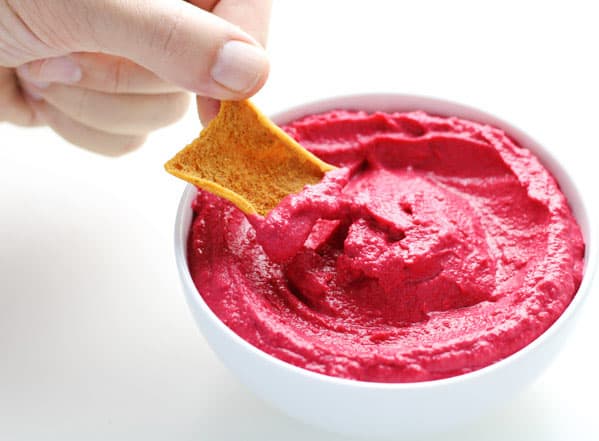 If you try any of these recipes let me know what you think by leaving a comment below!
Cheers to a healthy new year!