Since Memorial Day Weekend is exactly one week away, I decided to put together my Top 10 Recipes For Memorial Day.
I've included Appetizers, Salads, Cocktails, Main Dishes, Side Dishes, and Dessert! All of these delicious recipes are gluten free as well!
Appetizers
These Easy Caprese Salad Bites are the perfect appetizers for any summer outing or BBQ. Made with Fresh Basil, Grape Tomatoes, Mozzarella, and drizzled with a Balsamic Glaze, this is sure to please everyone!
This Spicy Hummus can be made in less than 5 minutes and is the perfect dip for all your veggies!
Cocktails
These Pineapple Mojitos are my absolute favorite drink to make in the summer time. It's so light and refreshing, and super easy to make!
Salads
Citrus Chicken and Quinoa Salad
This Citrus Chicken and Quinoa Salad is packed with protein. Made with freshly grilled chicken, this is great as a side salad, or could even be a meal.
This Mexican Street Corn Salad is the perfect addition to any BBQ. Made with fresh corn cut right off the cob, every bite is bursting with flavor!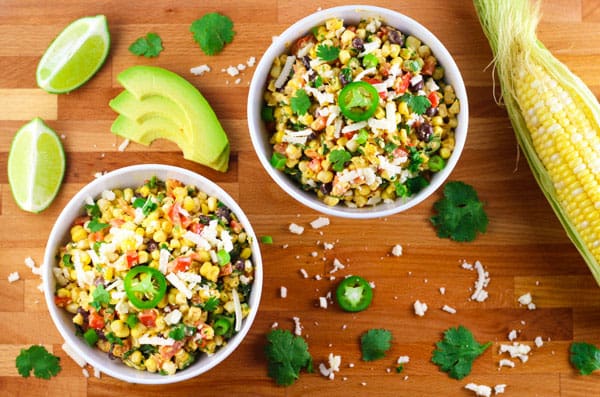 Main Dishes
No big pots needed, just add the Potatoes, Andouille Sausage, Corn, Shrimp, and Seasoning to a foil packet. Wrap it up and bake or grill it! This makes cleanup a total breeze.
Parmesan Dill Salmon Burgers with Garlic Aioli
We put a new spin on burgers with this Parmesan Dill Salmon Burger topped with a delicious Garlic Aioli. This is perfect for any seafood lover!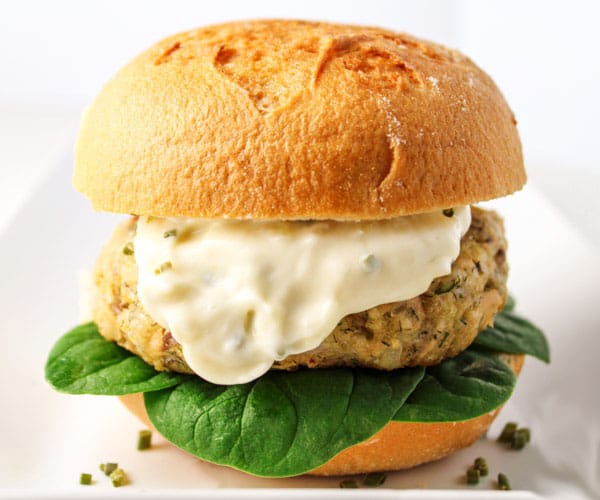 Side Dishes
These Roasted Rosemary Red Potatoes are the perfect side dish for any meal! It's super easy to make, just add everything to a foil packet and grill or bake, no cleanup!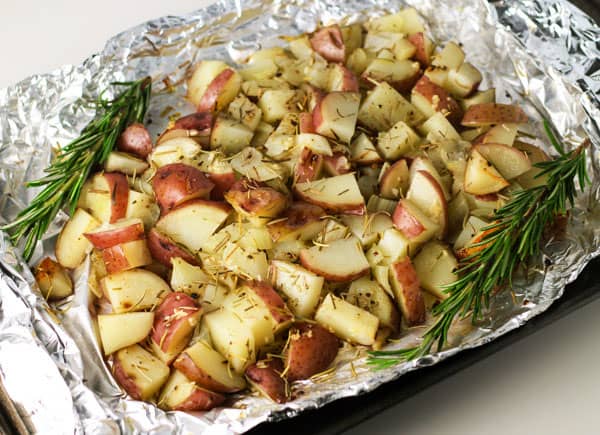 This is a simple, healthy, side dish that goes perfectly with any meal. You can roast it in the oven, or wrap it up in tin foil and grill it!
Dessert
These Coconut Flour Brownies are so moist and delicious. Every bite is ooey gooey and chocolatey… Oh and did I mention they're Gluten Free? Yaassss!
If you try any of these recipes let me know what you think!
Leave a comment, rate it, share it on social media, or take a picture and tag it #tastefulventure on Instagram! I LOVE seeing what you guys make. 🙂
Cheers!