Today I put together my 7 of my favorite Immune Boosting Juices and Smoothies. These are so delicious and refreshing, it's truly a great way to start your day with one of these!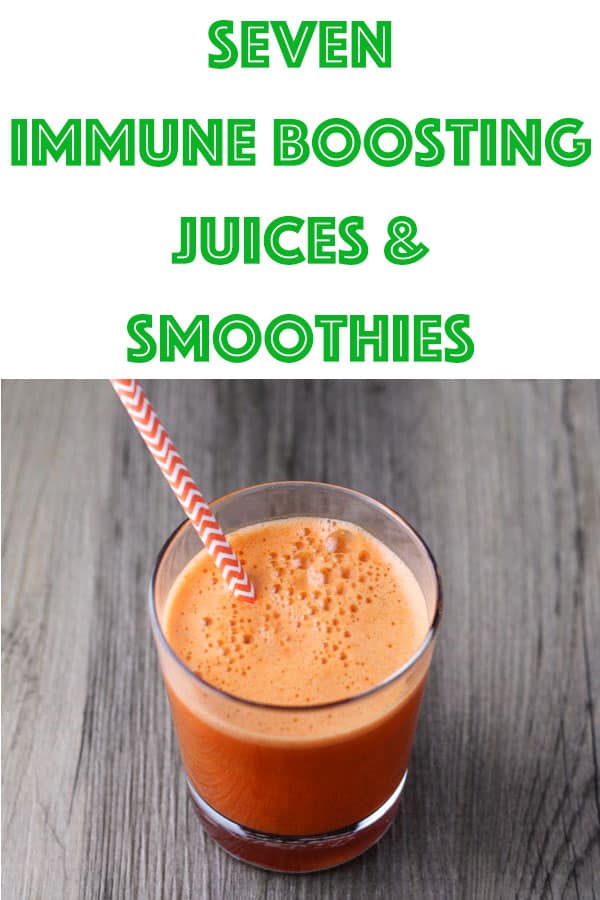 One of the best purchases I have ever made was my Vitamix and my Juicer. I like to start every morning with either a fresh juice or smoothie.
With everything that's going on in the world right now, it's more important than ever to boost up our immune systems.
I just used up the last bit of fresh veggies and fruit that we had, and I'm thankful I can place an order for more to be delivered tomorrow so I can make more smoothies and juice!
For the last month or so there were no delivery or store pick up times available which was really stressful. I'm so excited we finally have delivery times available at our local grocery store! Ah it's the little things these days right?! 🙂
All right lets get into these healthy Juices and Smoothies!
My go to juice when I feel the inkling of a cold coming on is this Orange Turmeric Immunity Boosting Juice.
It's loaded with Vitamin A and C which helps boost your immune system.
Next up is this Energizing Carrot, Apple, Ginger Juice.
Ginger is so good for boosting your immune system. It really gives this juice a nice kick and will leave you feeling energized!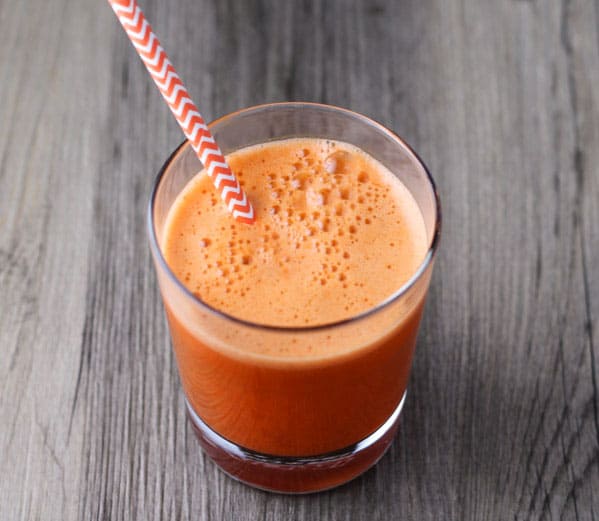 This Liver Cleansing Golden Beet Juice is made with Golden Beets, Carrots, Apples, and Ginger. It'll definitely give your system a reboot!
I love this Blueberry Collagen Smoothie. Blueberries are so full of antioxidants and the added Collagen Peptide Powder will leave you with glowing skin! 🙂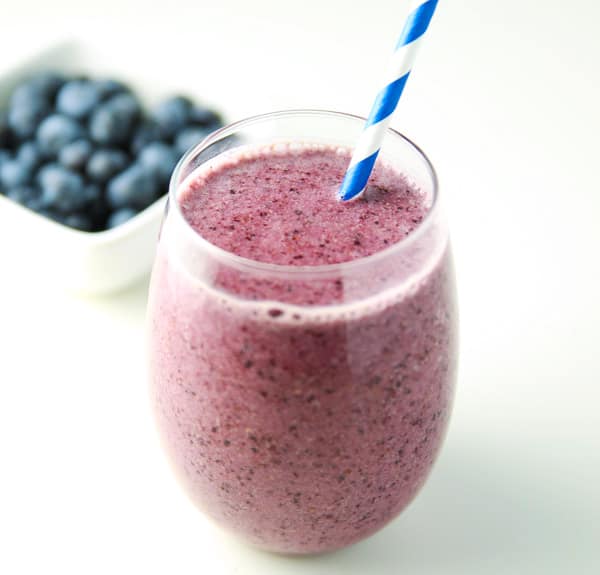 This Blueberry Matcha Mint Smoothie will give you amazing natural energy. It's really a great pick me up in the morning!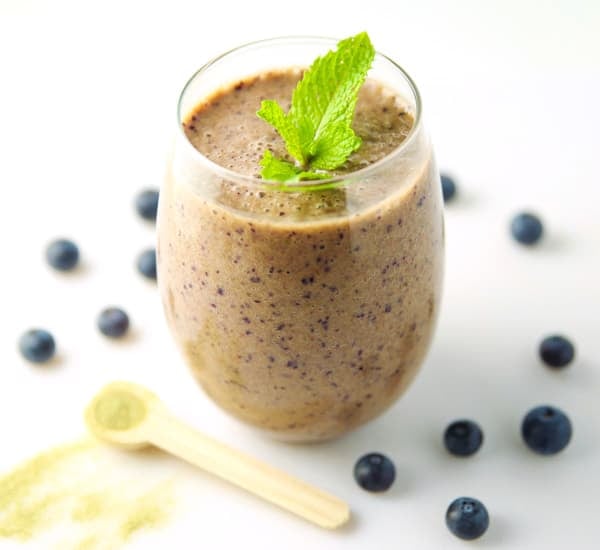 This Cinnamon Turmeric Smoothie is so creamy and delicious. It makes breakfast on these busy mornings so easy!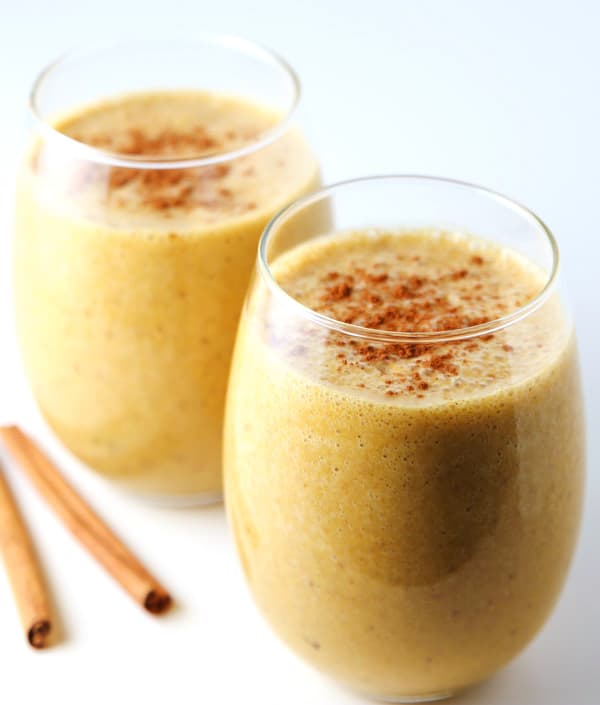 Can we talk about how much I love this Healthy Tahini Chocolate Smoothie right now?! This has a creamy, nutty taste that is so unique and delicious.
I hope you love these 7 Immune Boosting juices and Smoothies as much as I do! Cheers to staying healthy friends!